Samsung S Series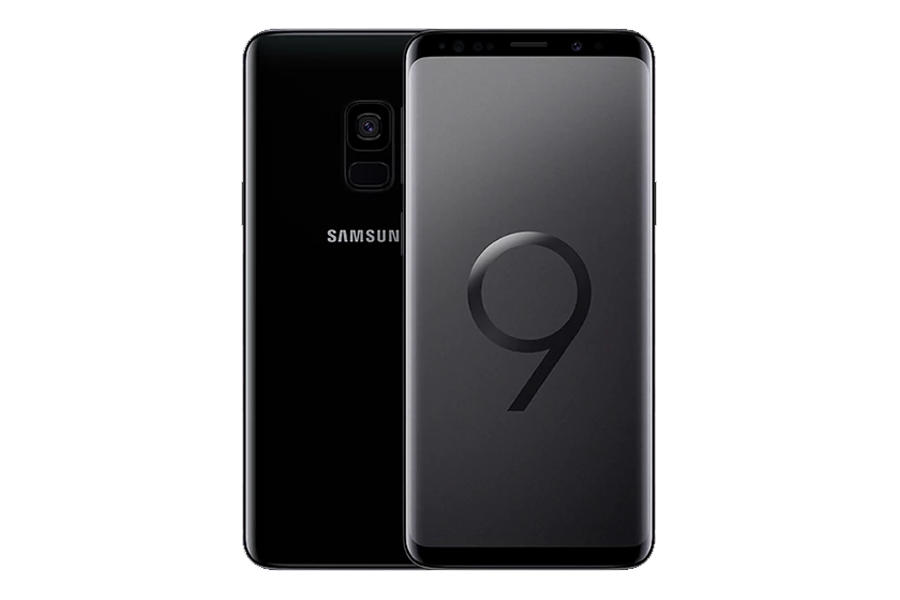 If you own the Samsung S Series, having a reliable Samsung S Series repair service that you can count on definitely provides peace of mind. When your Samsung S Series needs anything from a screen repair to a battery replacement, Cell City has the parts, tools, and experience to get the job done right – quickly and hassle-free. You can also sell your Samsung S Series to Cell City or trade it in for one of the many premium pre-owned devices available in our stores.
Please make sure your Samsung S Series is on, has at least a 20% charge and you know the passcode.
How Much Will It Cost?
| REPAIRS SERVICES | PRICE |
| --- | --- |
| Samsung Galaxy S7 LCD Replacement |  $144.99 |
| Samsung Galaxy S7 Edge lcd Replacement |  $189.99 |
| Samsung Galaxy S8 LCD Replacement |  $229.99 |
| Samsung Galaxy S8 Plus LCD Replacement |  $249.99 |
| Samsung Galaxy S8/ S8 Plus Back Cover Replacement |  $54.99 |
| Samsung Galaxy S9 LCD Replacement |  $249.99 |
| Samsung Galaxy S9 Plus LCD Replacement |  $259.99 |
| Samsung Galaxy S9/ S9 Plus Back Cover Replacement |  $59.99 |
| Samsung Galaxy S10 LCD Replacement |  $279.99 |
| Samsung Galaxy S10+ LCD Replacement |  $299.99 |
| Samsung Galaxy S10/ S10+ Back Cover Replacement |  $59.99 |